College History
Timeline
2017
50th Anniversary of the College


1967
St Augustine's Catholic College opened to 140 pupils

1965
The building of the school begins and the foundation stone is laid.
1925
Canon Hudson - Visionary Founder
Fr Hudson came to Trowbridge in 1925 from the Holy Cross parish, Bristol at the age of 29. He was described as ambitious, energetic and visionary. He was appointed canon in 1942. In 1955 he was involved in the purchase of Bradford on Avon's old town hall, to provide the Church of St. Thomas Moore and about this time he saw the need for a secondary school in the area. The money to build St. Augustine's was raised with the help of the parishes in the surrounding towns. St. Augustine's was opened in 1967
At his memorial service in 1974 it was said of him– "his knowledge of educational administration and his limitless energy served the cause of Catholic education in this area for many years, and the schools in Trowbridge stand as a memorial to this".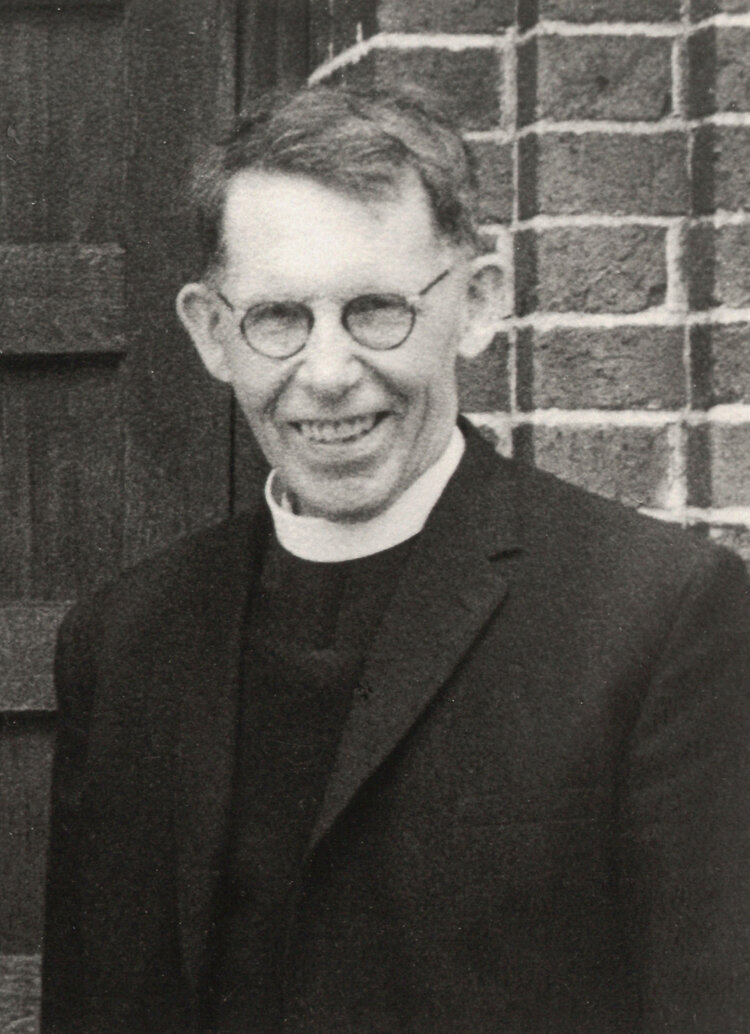 Head Teachers - Past and Present
There have only been six Head Teachers of the college since its inception and they have made a huge difference over the years. With their vision and leadership, the College has gone from strength to strength, both in numbers and academically. In recent years, the college has been placed in the top ten percent* of non-selective schools in England and it is the top** non-selective school in Wiltshire.
Tom Johnson 01/01/67 - 31/08/87
Bob Cook 01/09/87 - 31/08/00
Brendan Wall 01/09/00 - 31/08/10
Joe Alsop 01/09/10 - 31/08/18
David Forster 01/09/18 - 22/06/22
Aidan Dowle 23/06/22 - to present
A trip down college memory lane…